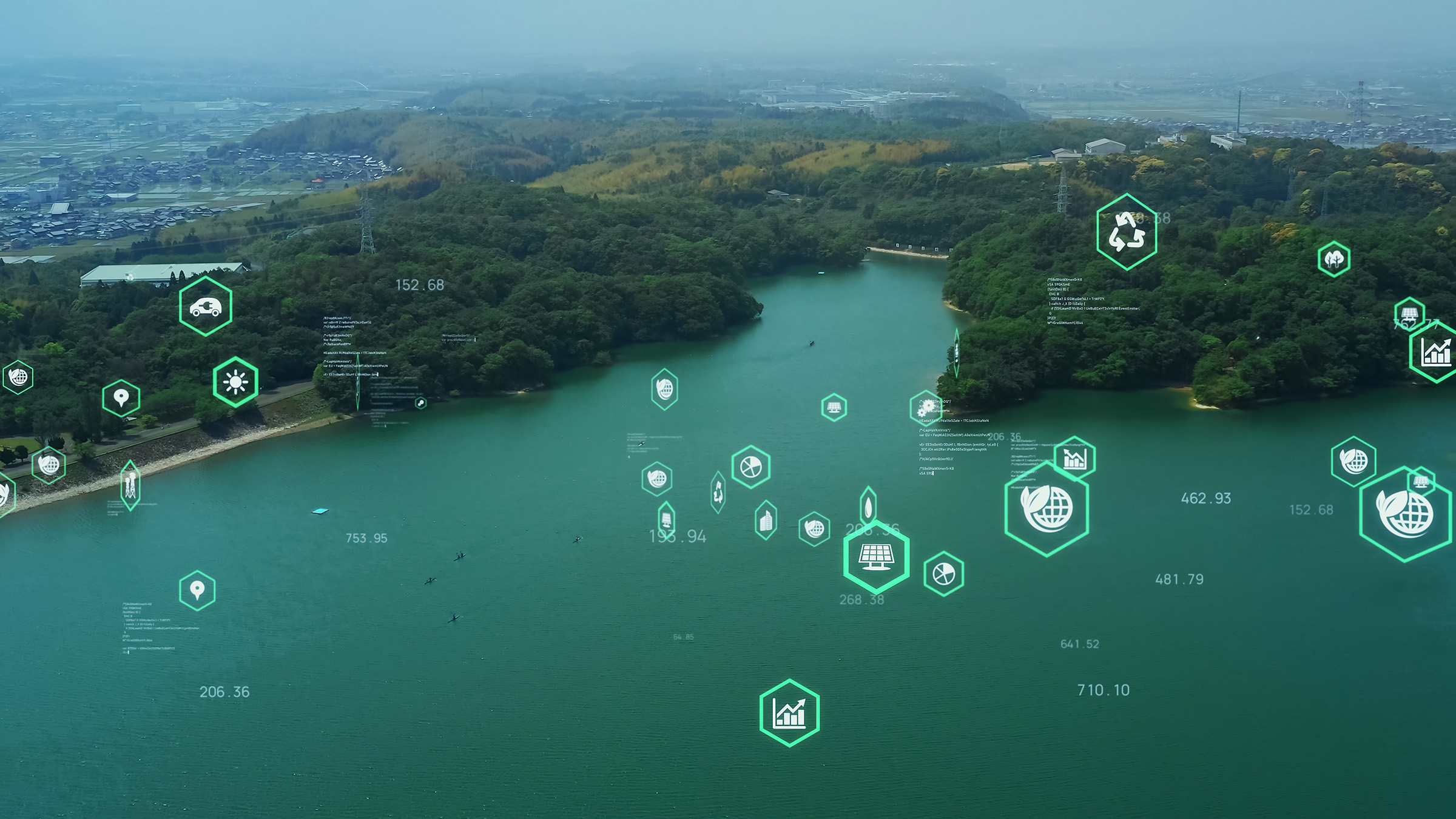 LAGO: Lessen Data Access and Governance Obstacles
LAGO will deliver the foundation for a trusted European Research Data Ecosystem to address the 'data issue' in the research landscape for the fight against crime and terrorism.
Why LAGO?
The lack of domain-specific, high-quality representative datasets for research negatively impacts the development of methods, platforms and tools to support research into the fight against crime and terrorism (FCT). To accelerate data-oriented innovation, the security research and innovation ecosystem needs a common approach to co-create, deposit, and share data and tools in a trusted and secure manner.
The LAGO Vision
LAGO will address the data issue in the FCT research landscape by building an evidence-based and validated multi-actor reference architecture for a trusted EU FCT Research Data Ecosystem (RDE). The RDE will be an open, transparent and secure data infrastructure where FCT-related data can be co-created, made available and shared in a trusted environment.

LAGO will achieve its vision through the following objectives:
Assess the barriers and current practices in data sharing

Describe the social, legal, ethical and privacy requirements for an FCT data space

Design a Reference Architecture suitable for an FCT RDE

 

Compose a comprehensive roadmap for implementing the RDE in FCT research

Design a governance framework and procedures for a trusted Data Space and secure data sharing

Validate and demonstrate the envisaged RDE architecture within the FCT community in real operational scenarios and domains

Develop TRL-7 value-added technologies to support the data privacy, quality, and quantity elements of the RDE